Are you/your team prepared to develop and close business post COVID? Do you need more prospects and customers? Is your sales cycle too long? JG&A is uniquely qualified to "light the fires" under your sales team and help them improve both the "mind game" of selling, and the skills they need to increase their sales. From individual coaching to sales training, we Make Sales Happen!
47 years of selling experience, 14 years of experience managing salespeople and 16 years of training and coaching tens of thousands of salespeople and Sales Managers internationally. This experience, combined with his background in theatre and stand-up comedy make Jeff uniquely qualified to work with and train people in a way that engages and entertains while, most importantly, getting real results! His coaching and workshops are practical, "real-world" and the tips, tools and techniques he shares are immediately implementable.
quick facts
Jeff's most popular workshops:
Conversational Selling Skills
Professional Prospecting
Pipeline Management
The Sales Manager as Strategist, Trainer & Coach
Explosive Sales in 90 Days!
bio
Jeff works internationally with individuals and organizations of all sizes to help them bring about measurable, and sustainable, sales improvement! Through virtual and face-to-face training & coaching he can help anyone who needs to sell achieve greater success.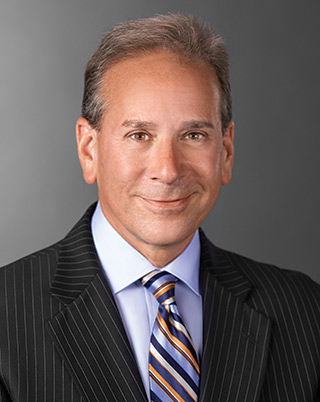 We take the time to understand your organization, your market and your specific challenges. From there we design a training, reinforcement and coaching plan in order to deliver you a substantial R.O.I.
A client who had engaged our services 10 years earlier, when he was the VP of Sales at a previous employer said:
"The reason I called you back, after a decade, is because last time we saw a 20% increase in sales within 6 months of beginning to work with you."
Rick Jung - CEO - Clinicient